Joe Accardi
Library and information science professional. Researcher, writer and music historian...
but definitely not a Web designer.
Music interests: Rock, folk, jazz, progressive, classical, opera, traditional Italian/Sicilian
and especially the connections, whether incidental or intentional, among works spanning different genres.
Dedicated to famiglia mia: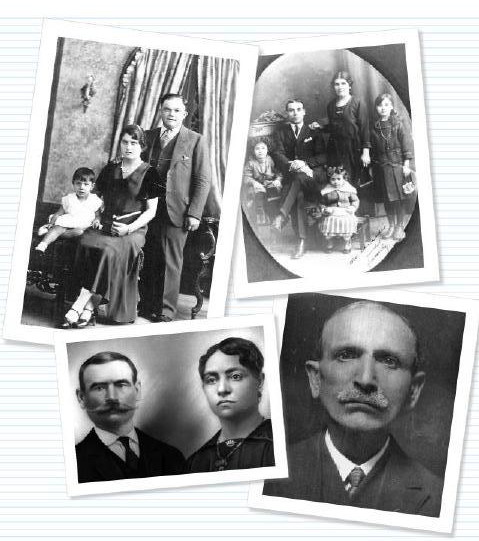 Author:
Beloit's Club Pop House (Arcadia Publishing, 2008)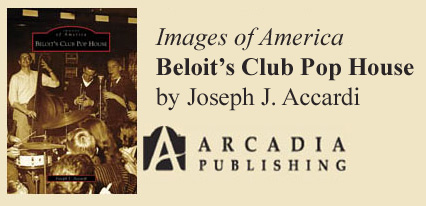 Blog:
Life Out of Tunes:
Personal memoirs and observations on the music that shaped my life.



Entire Site © Joe Accardi, 1996-2017